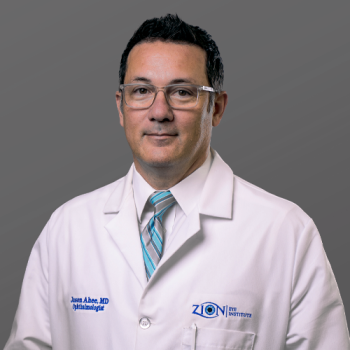 Jason Ahee, M.D.
Zion Eye Institute
"Zion Eye Institute has a long-standing tradition of providing the highest level of specialized eye care to our patients and serving our community. In the spirit of that tradition, we believe partnering with Comprehensive EyeCare Partners will strengthen that commitment to service and keep our practice as a leader in eye care."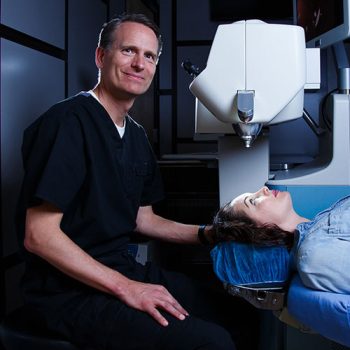 Dr. Peter DeBry, M.D.
Nevada Eye Surgery
"The focus of my practice has always been to create a place where patients can get world-class eye care. I am excited to be included with the other quality doctors and practices within the Comprehensive EyeCare Partners family. As a group, I believe we are well on the way to becoming the premier eye care group in Las Vegas and the Western United States."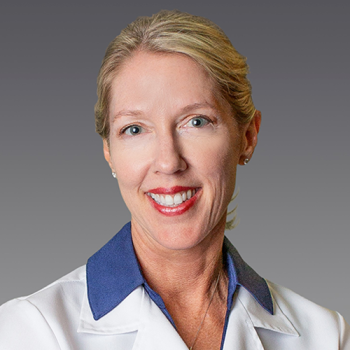 Dr. Helga Pizio
Board Member
"What I like the most about my partnership with Comprehensive EyeCare Partners is that I can rely on an executive team to beautifully run our company, to put us in a position of being able to provide the very best in care to our patients, to our staff and for our other physicians within the group".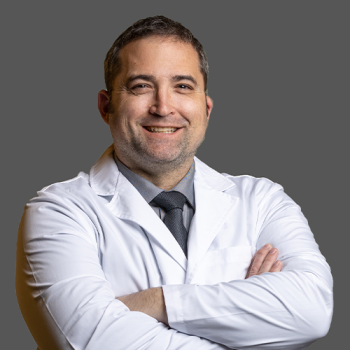 Dr. John Whitehead
Board Member
"We grew to such a size that we knew that we couldn't continue to expand and provide the same patient-centered level of technology support without more support from our administrative side."