Collectively we have achieved thousands of hours of service in our community.
Thank you to our team members for continuing to make a difference in the communities we serve!

Our Commitment to
Our Community
Project Vision's mission is to work towards a more sustainable and responsible future. Giving back to our communities is important to us.
We volunteer hundreds of hours each year with Project Vision, the community service arm of our organization. From serving the visually impaired to environmental impact organizations, we are continuously increasing our volunteer partners across the country.
Organizations Aiding the Blind and Visually Impaired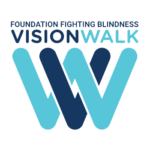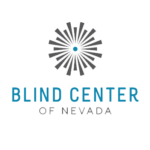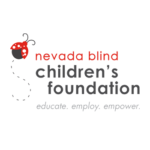 Nevada Blind Children's Foundation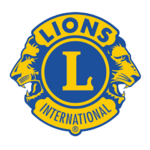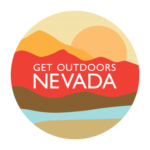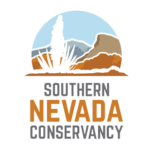 Southern Nevada Conservancy